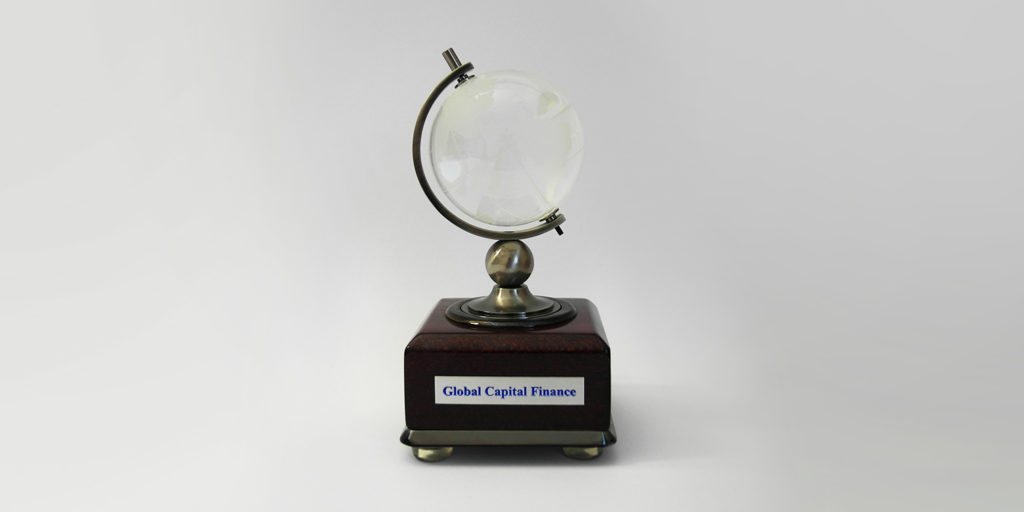 Nataliia Shavrina, Representative


Kyiv

Ms. Shavrina is the Global Capital Finance Representative in Kyiv, Ukraine, with primary responsibility for the origination, syndication, and execution of transactions in CEE. She is also responsible for financial models, transactional due diligence, and evaluation of risk/return parameters for renewable energy and infrastructure transactions in Europe.

Prior to becoming our Representative in Kyiv, Ms. Shavrina was an Associate in our office in New York responsible for developing detailed financial models, conducting due diligence, and evaluating risk/return parameters of a transaction in support of our senior bankers for renewable energy and infrastructure transactions in North America, Europe including CEE, as well as Ukraine, Russia and CIS countries. Prior to joining Global Capital Finance in 2019, and in-between her MBA program years, Ms. Shavrina interned on a full-time basis as an Associate/Credit Analyst at Echelon Investment Partners, a credit hedge fund located in New Jersey. Here, she prepared market and industry overviews, conducted due diligence, developed valuation models, and analyzed portfolio structures for mid-cap companies across various sectors. Prior to her internship at Echelon Investment Partners in 2018, Ms. Shavrina interned as a Research Analyst at Tiburon Capital Management, a family office in New York, where she developed valuation models to identify under-/over-valued stocks and real estate assets, and prepared pitches for inclusion in the portfolio. Ms. Shavrina was a 2017 Investment Banking Summer Associate at Dragon Capital, a boutique investment bank in Kyiv.

Ms. Shavrina received a Master of Business Administration from the Yale School of Management. Ms. Shavrina also holds a Master of Science and a Bachelor of Science in International Economic Relations with honors from Taras Shevchenko National University in Kyiv. She is fluent in Ukrainian, Russian, and English, and proficient in German.