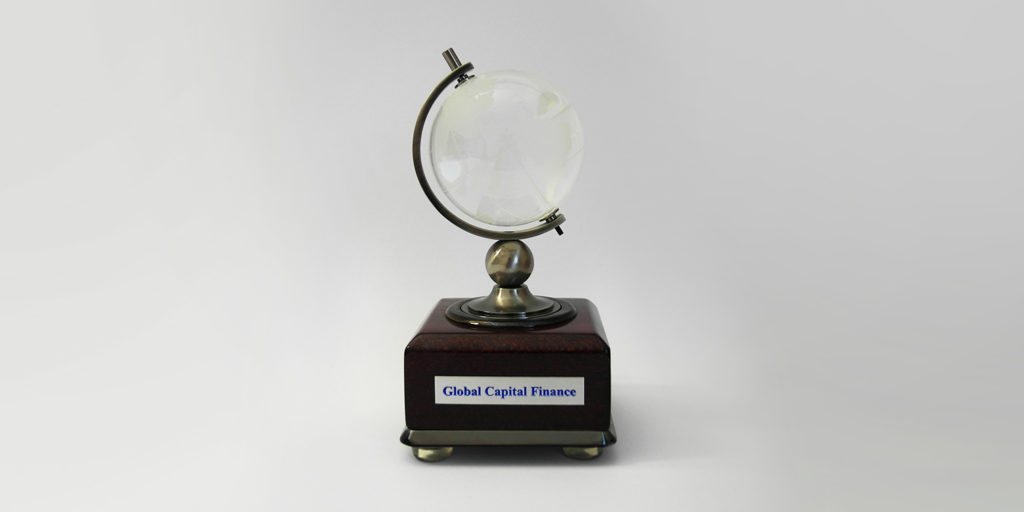 Alejandra Pérez-Pla, Representative

 

Ms. Pérez-Pla is a Representative at Global Capital Finance responsible for the origination, syndication, structuring and execution of asset-based finance transactions, with a primary focus on renewable energy markets in Spain, France, and Italy.

Prior to joining Global Capital Finance in September, 2017, Ms. Pérez-Pla was a General Manager and Designer at Sophie Habsburg Design in Rome, Italy, from 2013 to 2014. From 2012 to 2013, Ms. Pérez-Pla worked at the European Parliament in Brussels, Belgium, where she conducted economic research, wrote delegate briefing papers and drafted amendments on the Environment, Public Health, and Food Safety, as well as the Agriculture and Rural Development Commissions. Internships have included at our Global Capital Finance office in Frankfurt while completing graduate studies, as well as at Fidentiis Equities in Madrid, Spain, and the Committee on Industry, Research and Energy in Brussels, Belgium.

Ms. Pérez-Pla received a Master of Science in Sustainability Management from Columbia University's Earth Institute. She received a Bachelor of Arts in International Economics (Honors Program), as well as a Bachelor of Science in International Business Administration from the American University of Paris, France. She holds Spanish and French citizenships, and is fluent in Spanish, English, French and Italian.