Join the Global Capital Finance Team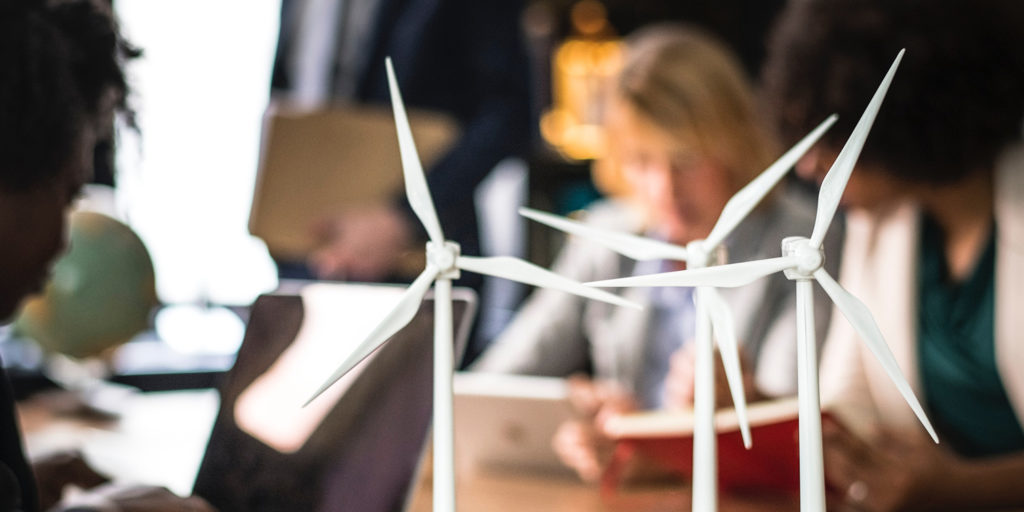 Global Capital Finance is offering exciting career opportunities at our main offices in New York and Frankfurt. We are looking for candidates with an international background and fluency in several languages. We offer competitive compensation and a comprehensive benefits package. We accept CV's on an on-going basis: Please send your CV to careers@globalcapitalfinance.com. Each CV received is added to our file, and maintained for three months. Global Capital Finance will contact applicants directly if a position becomes available that is compatible with their skills.
Please note that Global Capital Finance does not use third-party recruiters or hiring managers. We only extend written offers personally and directly from our New York or Frankfurt office, and never via email. We have been alerted to the existence of fraudulent messages asking job seekers to set up payment to cover various costs associated with establishing employment at Global Capital Finance. No one is ever required to pay for employment at Global Capital Finance. If you are contacted by someone asking for payment, please do not respond.
Current Opportunities
Vice President/Senior Financial or Energy Professional | White Plains, New York
Our financial advisory team is currently looking for Vice President level candidates for investment banking advisory services in renewable energy at our New York office.
Roles/Duties
– Analyze global renewable energy projects for M&A transactions as part of the business development process
– Prepare and/or review financial models for onshore and offshore wind, solar PV, hydro, biomass, and waste-to-energy
– Research and prepare overviews of the renewable energy markets in North America, including regulatory and taxation considerations
– Prepare client pitches
– Write information memos
– Produce technically accurate commercial due diligence reports
– Lead the marketing efforts for select renewable energy regions/sectors
– Lead the syndication and execution process for equity and debt financings, including tax equity
– Lead the negotiation of financing documents
Requirements
– Strong interest and broad experience in finance and energy, particularly renewable energy
– MBA or Master's degree in a technical field of study
– 4 or more years of relevant experience at a financial institution, renewable energy developer or utility
– Ability to deliver accurate and timely results with a focus on detail
– Ability to provide careful and critical analysis of projects
– Affinity to work in a fast-paced, globally diverse, and entrepreneurial environment with a focus on the analytical and technical
– Entrepreneurial mind-set, cross-cultural skills and an affinity with numbers and languages preferred
– Business Development and marketing skills required
– Team Management experience
– Outstanding communication skills with excellent written and oral English
– U.S. residents only
Interested candidates should please send resume and cover letter to careers@globalcapitalfinance.com.