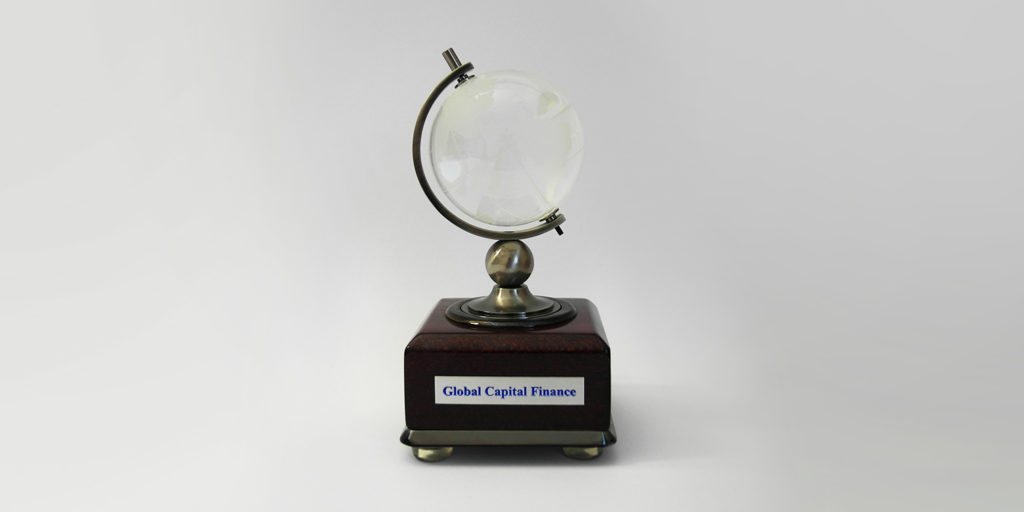 Juergen Moessner, President
Mr. Moessner is the founder of Global Capital Finance with overall management responsibility for the firm. He has 30 years of experience in international corporate finance and an established record of innovation in the industry.
Prior to Global Capital Finance, Mr. Moessner served as a member of the U.S. Investment Banking Management Committee of Credit Suisse First Boston and started the Global Lease Finance Group as Managing Director/Global Product Head with eight offices and worldwide presence. CSFB achieved a top-tier market position as an international lease advisor within a two-year period closing over USD 10 billion in transaction volume worldwide. In addition, the group managed an asset portfolio in excess of USD 10 billion.
Before joining CSFB in 1997, Mr. Moessner served as a Partner of ABB Financial Services and President of ABB Leasing and ABB Asset Finance, both subsidiaries of the ABB Group, responsible for leasing and financing in an advisory role worldwide and in a principal role in Germany and Switzerland. In addition, Mr. Moessner was a member of the senior management group of ABB Germany. During that term, Mr. Moessner established a leading market position for ABB as an international lease advisor in Europe and built the second largest international lease portfolio in Germany. Before joining ABB in 1992, Mr. Moessner was an Officer of Deutsche Bank and DB Export Leasing, its international leasing subsidiary. At Deutsche Bank, Mr. Moessner was responsible for international lease financing for various regions in a principal and advisory role. During this time, Deutsche Bank built the largest international lease portfolio in Germany.
Mr. Moessner received a Master's degree in Finance and Engineering from the University of Karlsruhe in Germany and is fluent in German, French, and English.