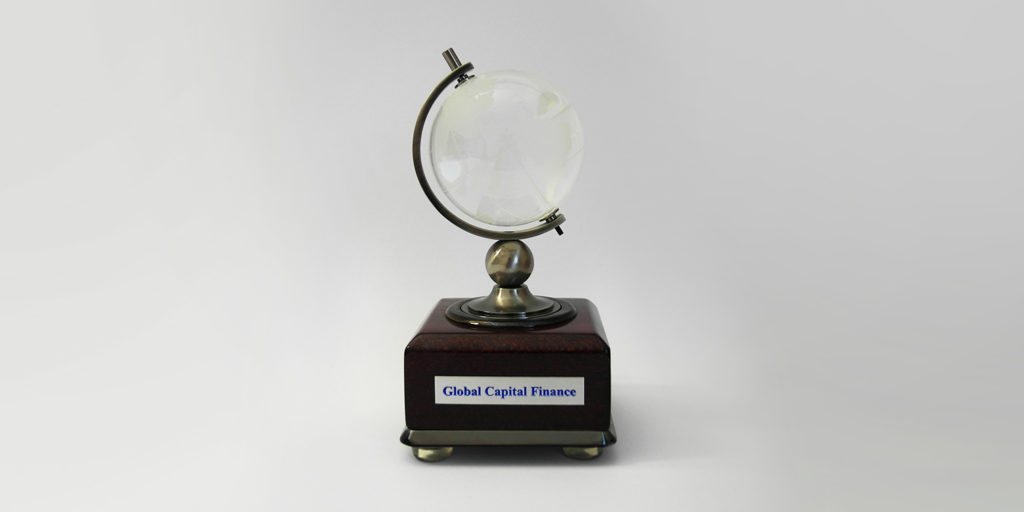 Berthold Senf, Senior Managing Director

Frankfurt


Mr. Senf is a Senior Managing Director and founding member of Global Capital Finance. He is Co-Head of European operations, as well as Head of Emerging Markets operations, responsible for the origination and structuring of complex asset based finance transactions, and has 25 years of experience in international financing. Mr. Senf re-joined Global Capital Finance in 2013 after having founded and led his own boutique firm since 2004.

Prior to joining Global Capital Finance in 2001, Mr. Senf was a Director of Credit Suisse First Boston and Head of the Swiss office of the Global Lease Finance group where he was responsible for the acquisition and execution of large transactions in various jurisdictions. Before joining Credit Suisse First Boston in 1997, Mr. Senf was the head of ABB's leasing and financing activities in Switzerland and the Deputy Head of Corporate Finance at ABB Switzerland.

Mr. Senf received a Finance and Leasing degree from the Management and Business Academy in Freiburg/Germany. He is fluent in German, English, and Spanish.