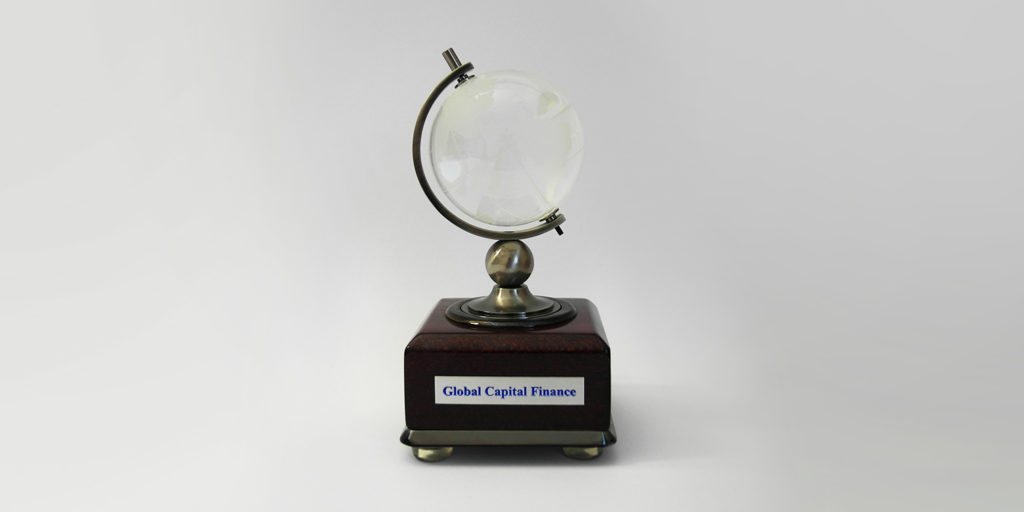 Max Moessner, Associate

New York

Mr. Moessner is an Associate at Global Capital Finance responsible for developing detailed financial models, conducting analysis and due diligence, and evaluating risk/return parameters of a transaction in support of our senior bankers for renewable energy and infrastructure transactions in North America and Europe.

Prior to joining Global Capital Finance in 2020, Mr. Moessner interned as a Summer Analyst from 2016 – 2019 and later a part-time student at the Firm's offices in both New York and Germany, supporting the research and analytical effort for U.S. and European renewable energy transactions.

Mr. Moessner received a Master of Science in Mathematics and Statistics, a Bachelor of Science in Mathematics, and a Bachelor of Arts in Economics from Georgetown University in Washington, DC.  Mr. Moessner is fluent in English and German.