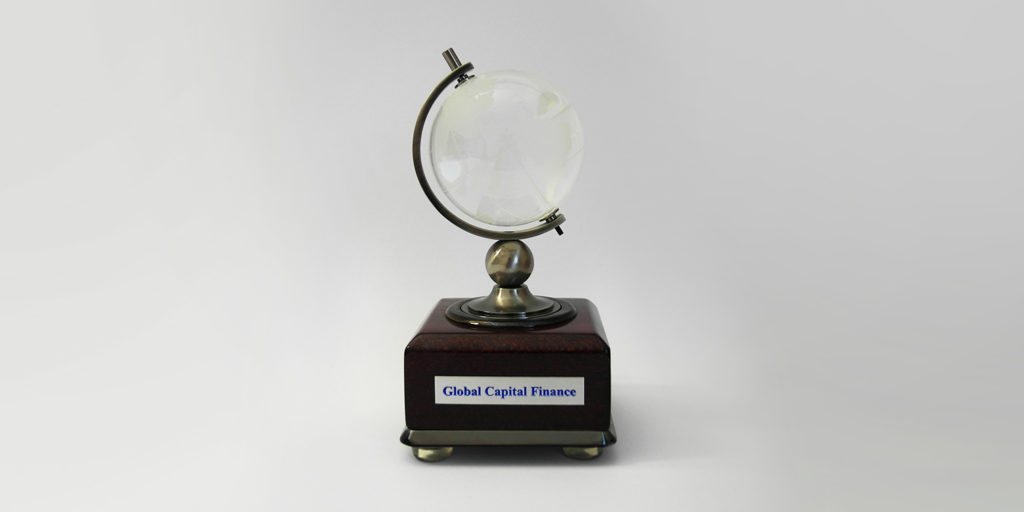 Max Moessner, Analyst

New York

Mr. Moessner is an Analyst at Global Capital Finance responsible for developing financial models, as well as conducting analysis and due diligence of renewable energy and infrastructure transactions in support of senior bankers of Global Capital Finance.

Prior to joining Global Capital Finance in 2020, Mr. Moessner interned as a Summer Analyst from 2016 – 2019 and later a part-time student at the Firm's offices in both New York and Germany, supporting the research and analytical effort for U.S. and European renewable energy transactions.

Mr. Moessner received a Master of Science in Mathematics and Statistics, a Bachelor of Science in Mathematics, and a Bachelor of Arts in Economics from Georgetown University in Washington, DC.  Mr. Moessner is fluent in English and German.