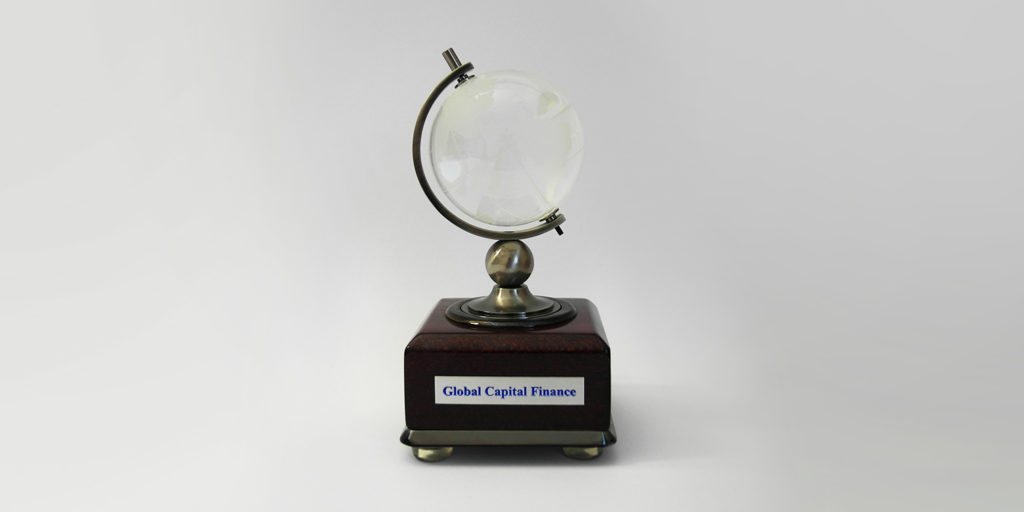 Yimin An, Representative

Hong Kong

Mr. An is the Global Capital Finance Representative based in Hong Kong primarily responsible for the origination, syndication, and execution of the Firm's renewable energy and shipping business in the Asia Pacific region.

Prior to joining Global Capital Finance in 2006, Mr. An had been with F. H. Bertling in London, Johannesburg, and Hamburg, where he focused respectively on supply chain management and project logistics, ship chartering, and ship sales and purchases.

From 1995 to 2001, Mr. An rose to become the Deputy General Manager at the shipbuilding subsidiary of China National Machinery Import and Export Corp. in Beijing, where he managed an entity with an annual turnover of USD 200M and a staff of about 30 and directed all projects and investments related to ship-building business.

Mr. An received a Master of Engineering from the Massachusetts Institute of Technology, Boston, and a Bachelor of Engineering from the Shanghai Jiao-Tong University. He is fluent in Chinese and English.