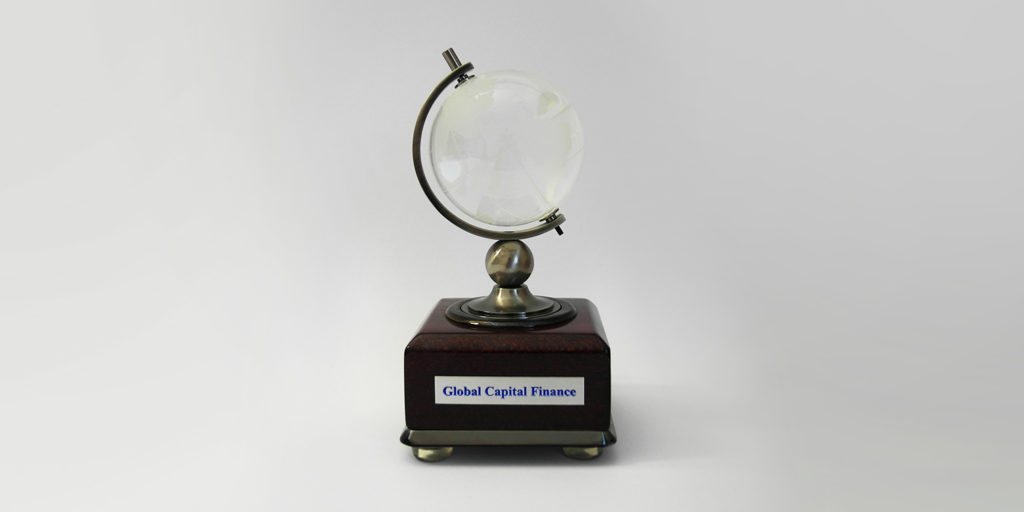 Cynthia Moessner, Managing Director

New York

Ms. Moessner is a Managing Director at Global Capital Finance with responsibility for Public Finance and Infrastructure in North America. She directs the structuring, syndication, and execution of international asset-based finance transactions.

Prior to joining Global Capital Finance in 2003, Ms. Moessner had been a Director at JP Morgan's Frankfurt office (formerly Chase Manhattan) where she oversaw the development of cross-border leasing activities in continental Europe. Activities included all asset-related financing as principal, arranger, and advisor. Before joining Chase Manhattan, Ms. Moessner was a Vice President at Deutsche Bank in Frankfurt, Germany, where she closed numerous tax-leveraged leasing transactions on behalf of DB Export-Leasing GmbH, including major loan commitments by various subsidiaries and branches of Deutsche Bank. Ms. Moessner's transaction history includes the first German cross-border lease for power-generating equipment. U.S. clients included New Jersey and Denver transit authorities.

Ms. Moessner received a Bachelor of Science with honors from Georgetown University in Washington, DC, and a Master of Business Administration in Finance from New York University. She is fluent in English, and proficient in German and French.