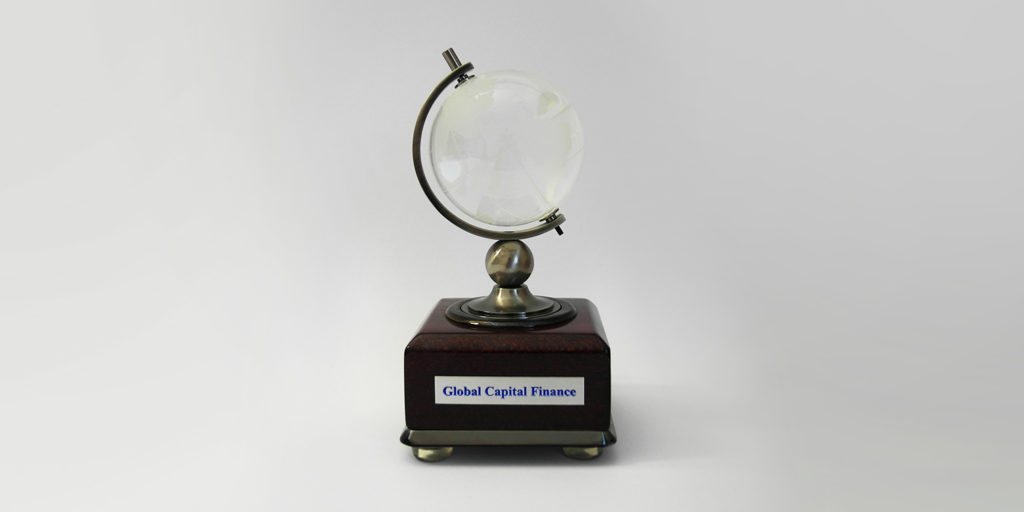 Victoria Wagner Mastrobuono, Director

Frankfurt

Ms. Mastrobuono is a Director at Global Capital Finance in Frankfurt and has global oversight of execution. She is also responsible for the origination, syndication, and execution of renewable energy and infrastructure transactions in Europe and Latin America.

Prior to joining Global Capital Finance in New York in 2016, Ms. Mastrobuono was Head of Environmental Law at Stocche Forbes Advogados in Sao Paulo, Brazil from 2013 to 2015, where she advised national and international clients in matters pertaining to environmental liability, permitting, forestry legislation and pollution control in M&A transactions related to the energy, mining and infrastructure sectors. Prior to joining Stocche Forbes in 2013, Ms. Mastrobuono was an Associate at Milare Advogados, a boutique environmental law firm in Sao Paulo, where she advised and represented in litigation project developers in matters of environmental liability and permitting of major renewable energy and infrastructure projects. Ms. Mastrobuono was a 2016 Environment, Energy, and Economics Fellow at Duke University's Global Policy and Governance Program in Geneva, Switzerland.

Ms. Mastrobuono holds a Master of Public Administration in Environmental Science and Policy from Columbia University's School of International and Public Affairs, a master's degree in Infrastructure Law from the Getulio Vargas Foundation Law School in Sao Paulo, and a Bachelor of Laws (LL.B.) from the University of Sao Paulo Law School, where she concentrated in political, administrative, and public financial law. Ms. Mastrobuono holds Brazilian, German, and Italian citizenships, and is fluent in English, Portuguese, and German.