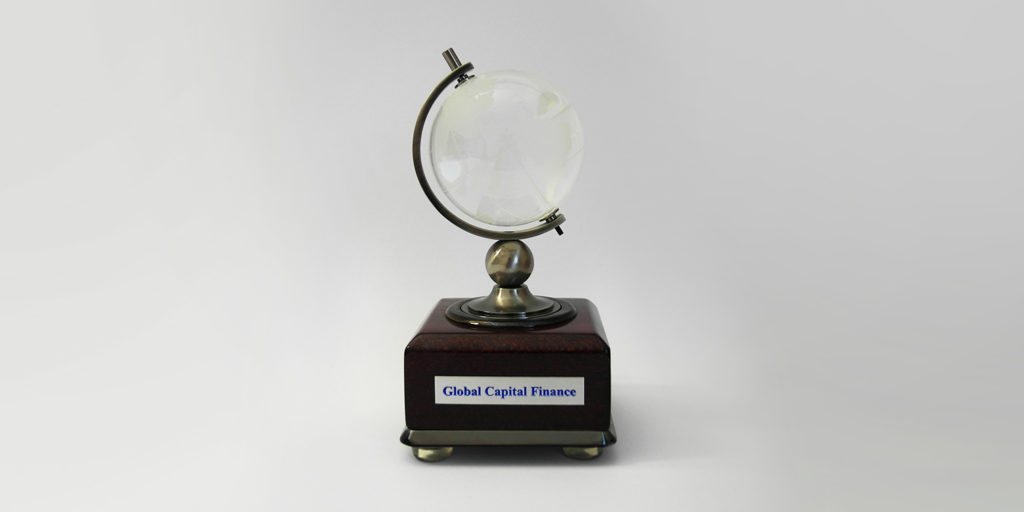 Verena Uhlenbrauck, Director and General Counsel

Frankfurt

Ms. Uhlenbrauck is a Director and General Counsel at Global Capital Finance. She is primarily responsible for the origination, structuring, syndication and execution of renewable energy transactions in Europe, with a focus on Germany, Austria and Switzerland.

Prior to re-joining Global Capital Finance in 2019, Ms. Uhlenbrauck was a Project Manager at BKW Wind Services GmbH, the German affiliate of one of the largest Swiss utilities. At BKW, Ms. Uhlenbrauck was responsible for German wind market coverage, as well as the negotiation and execution of wind farm acquisitions. Prior to joining BKW in 2009, Ms. Uhlenbrauck was an Associate at Global Capital Finance's Frankfurt office, where she had successfully closed several transactions in the European renewable energy sector. Ms. Uhlenbrauck had joined Global Capital Finance in 2005 after she completed her mandatory residency at the State Court of Berlin and the Office of the Attorney General in Berlin. In addition, Ms. Uhlenbrauck was an intern at various law firms, including Allen & Overy and Taylor Wessing, where she supported international finance transactions.

Ms. Uhlenbrauck received her law degree from the University of Cologne, Germany. She is fluent in German and English, and conversant in French.