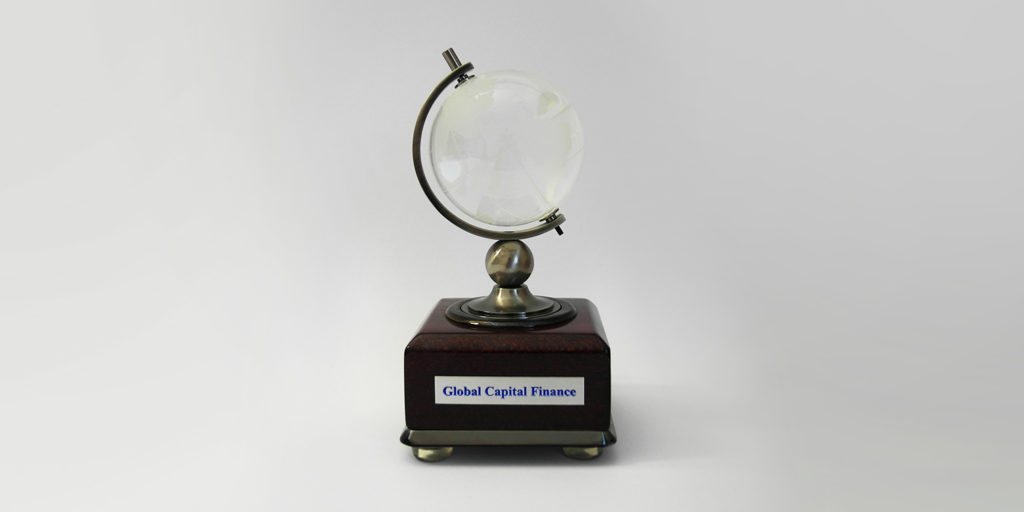 Neil Booth, Director

New York

Neil Booth is a Director at Global Capital Finance and primarily responsible for the origination, syndication and execution of renewable energy and infrastructure transactions in North America.

Prior to joining Global Capital Finance in 2019, Mr. Booth led the financial modelling group within the consulting practice of Houlihan Lokey, where he advised public companies and private equity firms on best practice financial modelling, accounting, and deal negotiation. Prior to joining Houlihan Lokey in 2017, Mr. Booth was the head of renewable energy and financial modelling training for the US at Corality (acquired by Mazars in 2016), a financial modelling consulting firm focused on the energy and infrastructure sectors. At Corality, he created and delivered over 40 courses for developers and private equity firms on financial modelling for the renewable energy space. Mr. Booth also held several positions in project development and banking since 2007, including Dexia and UBS. From 2004 to 2006, Mr. Booth worked at the Mayor's Office of Management and Budget for the City of New York, where he helped the City issue municipal debt and derivatives in the capital markets.

Mr. Booth holds a Master of Public Administration in International Finance from Columbia University's School of International and Public Affairs, and a Bachelor's of Arts in English Literature and Philosophy from Washington and Lee University.