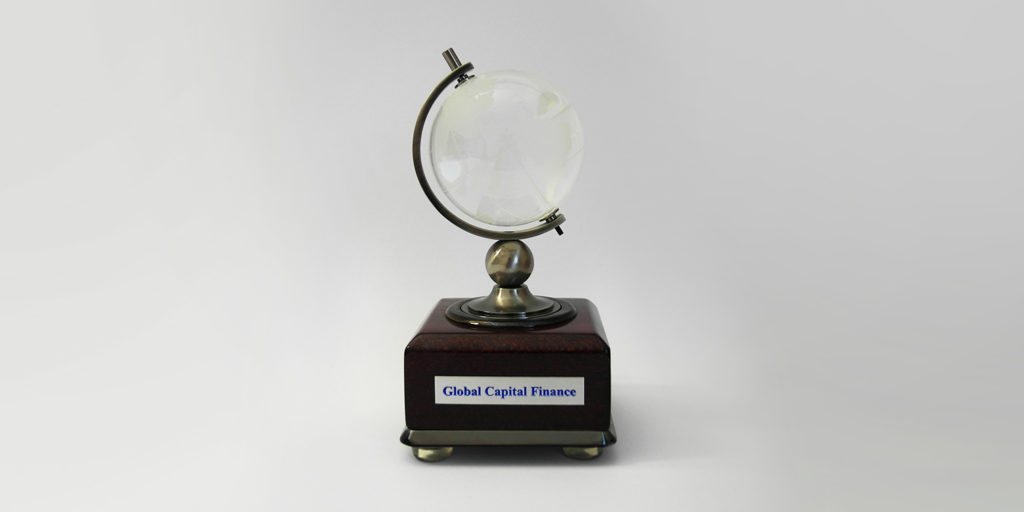 R. Michael Slattery, Vice President

New York

Mr. Slattery is a Vice President at Global Capital Finance and is primarily responsible for the origination, syndication, and execution of renewable energy and infrastructure transactions in North America, Latin America, and Europe.

Prior to joining Global Capital Finance in 2018, Mr. Slattery was a Financial Portfolio Manager at Overseas Private Investment Corporation (OPIC), the official Development Finance Institution of the U.S. Government. In this position, Mr. Slattery was responsible for managing a portfolio with over USD 500m in exposure to renewable energy projects in emerging markets. At OPIC, he worked with financial institutions to encourage syndication on applicable projects, and developed organizational financial models to measure impact of management decisions, interest rates, and portfolio performance on summary financials. Prior to joining OPIC in 2017, Mr. Slattery was the Finance Director at Barbaricum LLC, Washington, DC, a government consulting company. His responsibilities at Barbaricum included the installation of microgrids integrating renewable power sources with conventional generation on five continents, and in a wide variety of environments, leading projects in Germany, Honduras, Mauritania, Senegal, Chad, and Niger. Mr. Slattery dealt directly with local governments in order to facilitate permitting and operational security. As Finance Director at Barbaricum, Mr. Slattery managed a team of finance professionals, passing thirteen audits through four years. Prior to joining Barbaricum in 2013, Mr. Slattery was an Analyst at Toronto Dominion Canada Trust in Toronto, Canada.

Mr. Slattery received a Bachelor of Arts in Economics from McGill University, Montreal, and a Master of Business Administration from Georgetown University's McDonough School of Business in Washington, DC. Mr. Slattery is a Chartered Financial Analyst. He is fluent in English, French and Spanish.