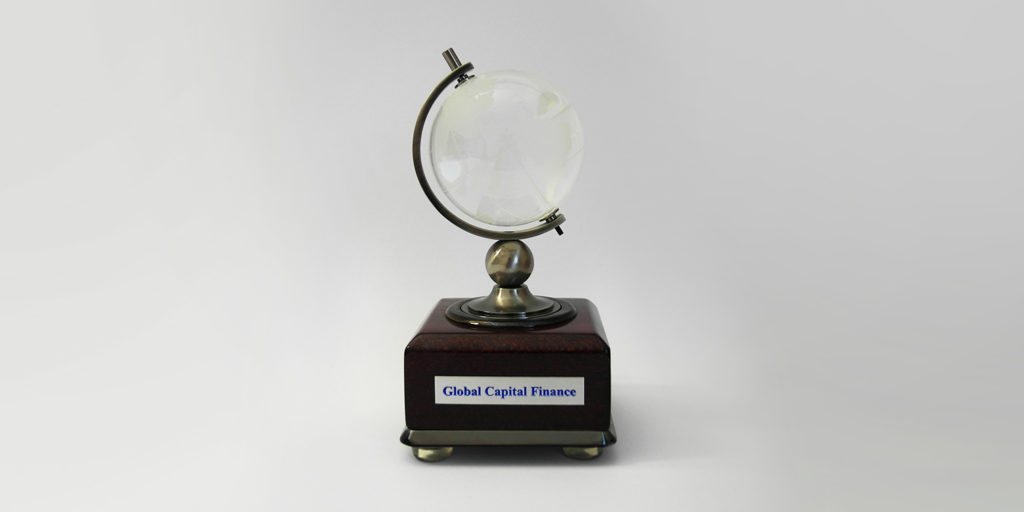 Malak Yaaqoubi, Analyst 

Frankfurt

Ms. Yaaqoubi is an Analyst at Global Capital Finance responsible for developing detailed financial models, as well as conducting analysis and due diligence of European renewable energy and infrastructure transactions in support of the senior bankers of Global Capital Finance.

Prior to joining Global Capital Finance in 2020, Ms. Yaaqoubi interned at the firm's office in Frankfurt, supporting the research and analytical effort for European renewable energy transactions. Prior to joining Global Capital Finance, and while pursuing her Master's at Goethe University, Ms. Yaaqoubi was a working student at Frankfurt School of Finance and Management, providing project coordination for the School's Sustainable World Academy. As an undergraduate, Ms. Yaaqoubi tutored Financial Accounting at the Center for Learning Excellence at Al Akhawayn University. In 2016, Ms. Yaaqoubi was a Summer Engineering and Finance Intern at Managem Group in Marrakesh, a Moroccan mining group, where she forecast project production revenues and expenses for a mine project, and investigated the environmental print of the project, providing alternatives to enhance the project's environmental sustainability. In 2014, Ms. Yaaqoubi was an Accounts Payable and Treasury intern at Redal Veolia Morocco in Rabat, a water and electricity subsidiary of the French utilities group, Veolia.

Ms. Yaaqoubi received a Master of Science in Money and Finance from Goethe University, Frankfurt. She holds a Bachelor of Science in Engineering and Management Science from Al Akhawayn University's School of Engineering, Morocco, where she also participated for one semester in the International Exchange Program at Copenhagen Business School, Denmark. Ms. Yaaqoubi has passed CFA Level I. She is fluent in Arabic, French, and English with German language proficiency.