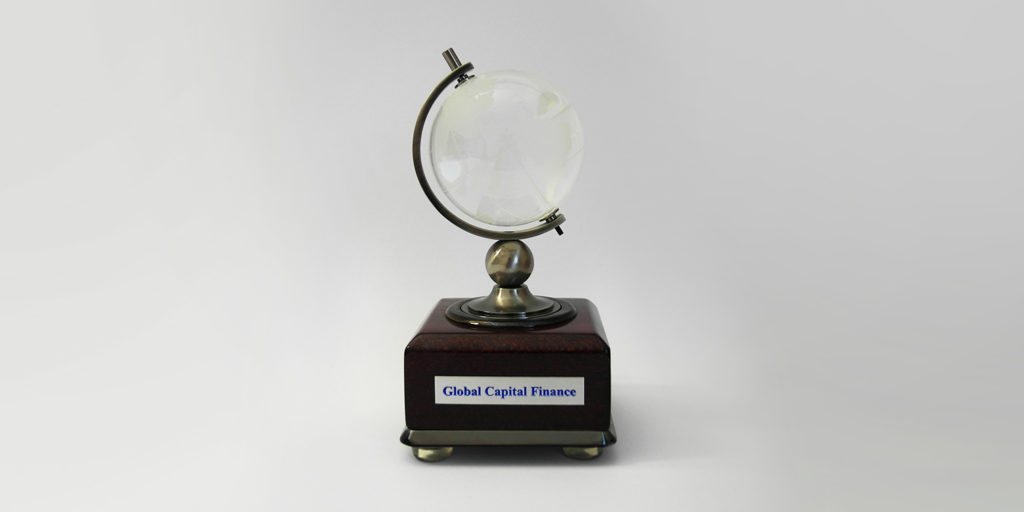 Luis Villar Pérez, Representative

Madrid

Mr. Villar is the Global Capital Finance Representative in Madrid, Spain. He leads the Firm's origination, syndication, and execution activities in the Spanish energy sector, as well as in Spanish speaking countries.

During the last 15 years, Mr. Villar has provided a broad range of financial, strategic and operational advisory services to his clients in the energy sector, which include banks, multilateral financial institutions, utilities, IPP's, project developers, investment funds, EPC companies, large energy consumers, governments, TSOs, and regulatory bodies. Mr. Villar is an expert in energy economics and provides market and regulatory insight (including long-term pool price projections and generation, and capacity expansion forecasts), guidance on market design and regulation, PPA negotiation and structuring support services, and advisory services related to energy auctions including participation strategy. Mr. Villar has also provided litigation support services as a regulatory, market and commercial expert in the electricity and gas sector. Prior to joining Global Capital Finance in 2021, Mr. Villar was Head of the Policy, Regulation and Strategy consulting unit at Mercados-Aries International in Madrid, a leading strategy consulting firm specialized in the power, gas and water sectors, with projects executed in more than 130 countries. Mr. Villar will serve Mercados-Aries International as a Senior Advisor to support the Spanish market electricity price guidance. Prior to joining Mercados-Aries International, Mr. Villar held senior positions at consulting firms in the energy sector in Madrid, including EKON Strategy Consulting, Estrategia y Gestion de Energia, Trust Management Advisors, Strategy & Focus and Villar & Losada Asesores. For the prior 5 years, Mr. Villar held general management positions in Mexico City and Madrid.

Mr. Villar earned an International MBA from the French ESCP (Madrid-Oxford-Paris), a Diploma in International Commerce from ICEX-CECO (Centro de Estudios Económicos y Comerciales – Madrid), and a Bachelor of Arts in Economics from Universidad Autónoma (Madrid). He is fluent in Spanish, English and Italian.