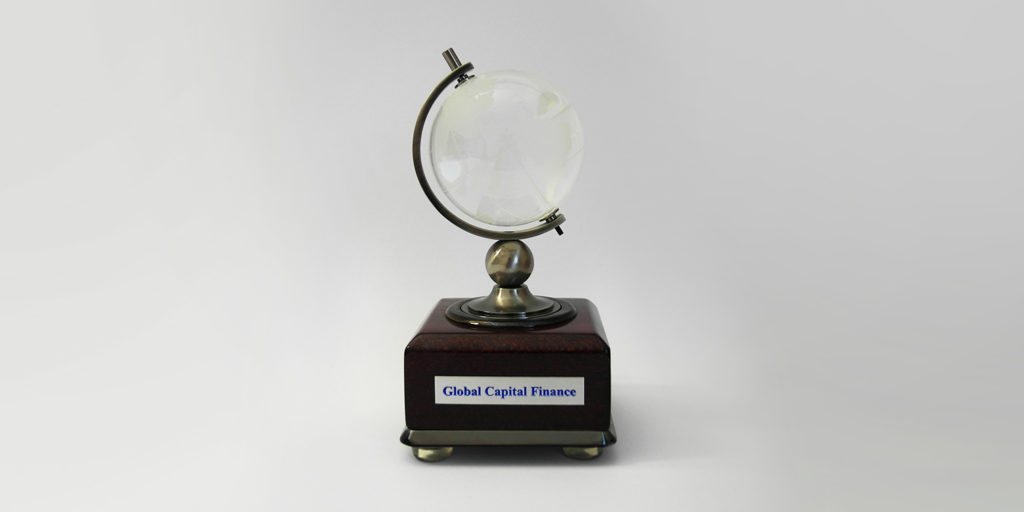 Len Jurden, Senior Advisor

Mr. Jurden is a Senior Advisor and Managing Director for Global Capital Finance and is primarily responsible for the origination, syndication, and execution of renewable energy transactions in North America.

Prior to joining Global Capital Finance in 2018, Mr. Jurden was Head of Credit Equity for Cohen-Esrey Capital Partners (CECP) from 2006 through 2018. CECP specialized in raising equity for, and investing in, real estate-related federal and state tax credits throughout the United States. In that role, he was directly involved in raising equity, underwriting, negotiating, structuring, monitoring and disposing of investments, as well as managing investor relationships and reporting. Prior to that, Mr. Jurden was Vice President of Finance and Operations for Handmark, a mobile software startup subsequently acquired by a telecommunications company. Mr. Jurden also worked for ten years as a corporate and transaction attorney in Kansas City, Missouri for Watson & Marshall and Sonnenschein Nath & Rosenthal. In that role, Mr. Jurden focused on the acquisition and sale of multiple corporations and security-based financing transactions for both private and publicly-traded corporations. Prior to attending law school, Mr. Jurden worked as a Certified Public Accountant for Ernst & Young.

Mr. Jurden obtained his Juris Doctorate from University of Kansas, where he was also a member of the law review. He obtained his Bachelor of Arts in Business Administration, with a concentration in accounting, from Southern Methodist University.