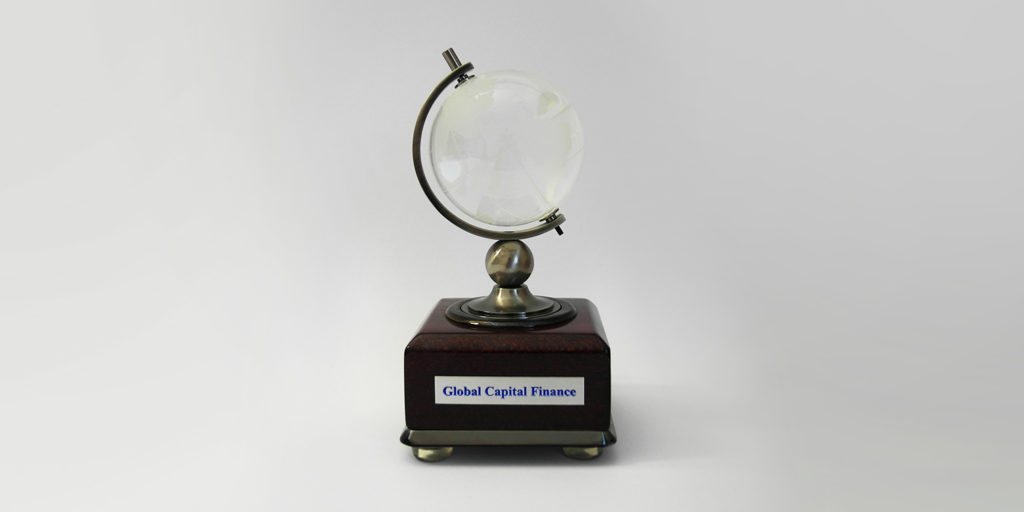 Kristina Chambers, Office Manager

New York

Ms. Chambers is Office Manager in New York where she oversees our internal operations management and marketing efforts.

Prior to joining Global Capital Finance, Ms. Chambers was a Project Manager Membership and Events at the German American Chamber of Commerce, Inc. (GACC) in New York until 2015. At GACC, Ms. Chambers was responsible for member acquisition and retention, along with managing the member database and the planning and execution of a variety of events in high-profile venues in New York City. Prior to joining GACC in New York in 2013, Ms. Chambers was a Consulting Trainee at PricewaterhouseCoopers GmbH (PwC) in Düsseldorf, Germany, where she performed a wide range of administrative duties including research for the consulting team. Prior to joining PwC in 2012, Ms. Chambers was a Category and Brand Management Intern at Henkel Corporation in Düsseldorf and in Irvine, California, from 2009 to 2010, where she evaluated market data, drafted market updates and presentations, and assisted in new product launches.

Ms. Chambers studied Business Administration and Economics at University of Wuppertal, Germany, with a concentration in Brand and Service Management, and she received her Bachelor of Arts in International Business and Management at Osnabrück University of Applied Science, Germany, with a concentration in Marketing, which included one semester abroad at Queensland University of Technology, Australia. Ms. Chambers is fluent in English, Russian and German.