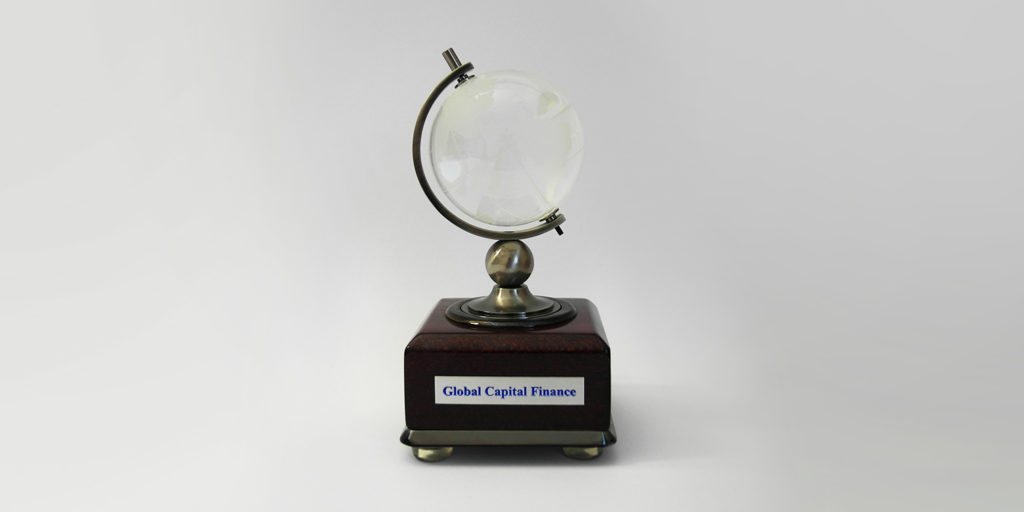 Judith Nuñez Salgado, Representative

Madrid

Ms. Nuñez Salgado is  the Global Capital Finance Representative in Madrid, Spain. She is primarily responsible for origination, syndication, and execution of renewable energy transactions related to Spanish and French speaking countries. Ms. Nuñez Salgado has 15 years' experience in business development and commercial management for power generation and renewable energy projects at major engineering firms.

Prior to joining Global Capital Finance in 2018, Ms. Nuñez Salgado was a Senior Energy Consultant in the International Energy Strategy & Business Development group at AF-Mercados EMI (member of the AF Group, Sweden), a specialist consulting and transaction advisory firm based in Madrid. Her responsibilities included consultancy work for investment funds with a focus on opportunities in solar, wind, and biomass. Prior to joining AF-Mercados in 2017, Ms. Nuñez Salgado was Chief Officer, Strategy and Business Development, at Cobra Energia (ACS Group), and responsible for strategy and business development covering the complete portfolio of power generation technologies. Prior to joining Cobra in 2014, she was the Strategic Procurement Director (Power, Water and Environment) at Abeinsa, the technology-based Abengoa business unit dedicated to providing EPC solutions to power generation plants and environmental infrastructure. Before she joined Abeinsa, she had various positions in business development and purchasing/procurement at major engineering firms including Abantia Group, ACS Cobra, Abener Energia, Fagorsan-Carsa, as well as Abyo.

Ms. Nuñez Salgado earned an Executive MBA, Leadership Development, from Universidad Loyola – ESADE, Spain, a Master's Degree in Physics, Quantum Mechanics, from Universidad Autónoma de Madrid, Spain, and a Master's Degree in Communication from the University of Manchester, UK. She is fluent in Spanish, French, Portuguese, and English.