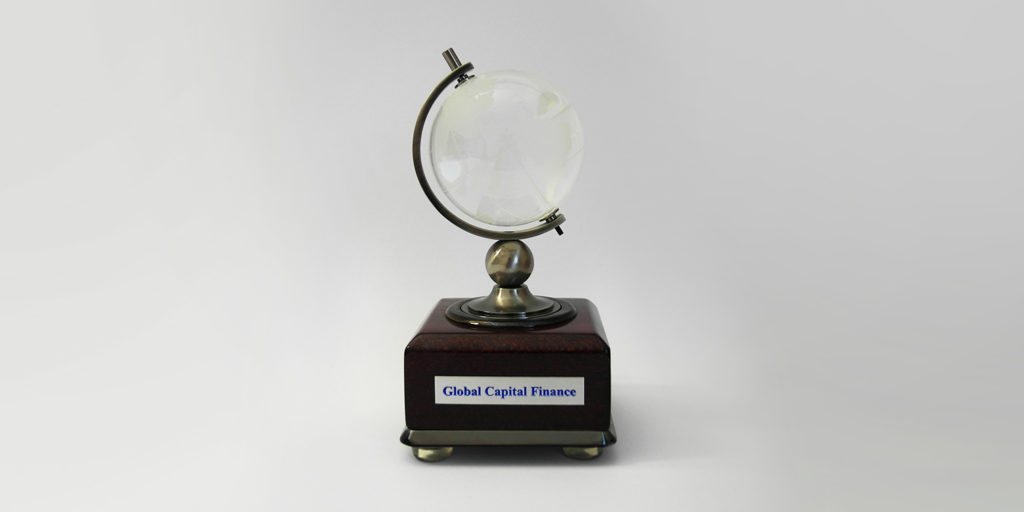 José Navarro, Vice President


Frankfurt

Mr. Navarro is a Vice President at Global Capital Finance responsible for the origination, syndication, and execution of renewable energy transactions in Europe and Latin America. He is also responsible for developing detailed financial models, conducting due diligence, and evaluating risk/return parameters for renewable energy and infrastructure transactions globally.

Prior to joining Global Capital Finance in 2016, Mr. Navarro was Project Leader at Hailo Wind Systems GmbH & Co. KG, responsible for the development of new products and technologies for wind towers. There he worked together with many of the largest international renewable energy companies. Mr. Navarro began his career as a Project Engineer at Kali und Salz GmbH, where he worked in Technical Planning of products for the mining industry in Germany.

Mr. Navarro received a Master of Business Administration in General Management from Mannheim Business School and a Master of Industrial Engineering with a specialization in Mechanical Engineering from University Alfonso X el Sabio in Madrid. He is fluent in Spanish, German, and English.