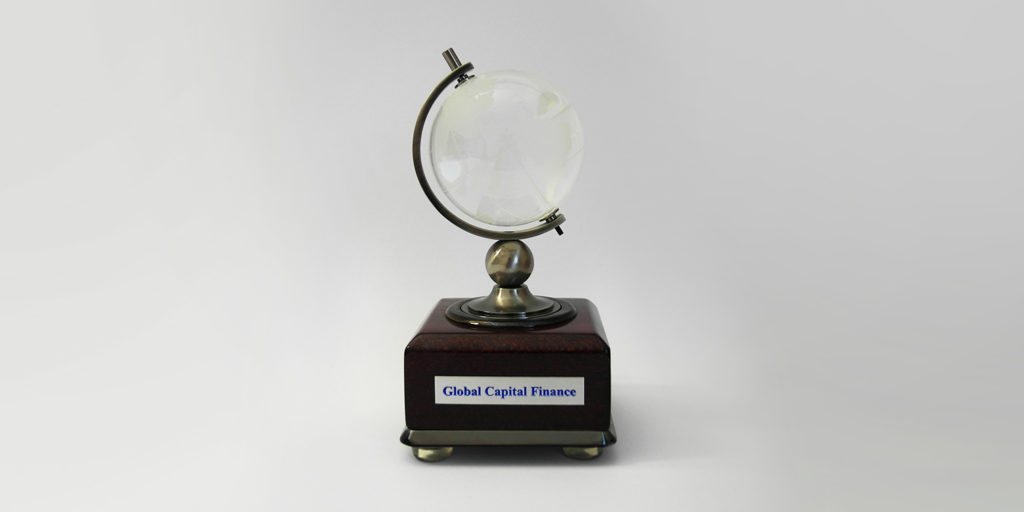 Halyna Yakovenko, Analyst

Frankfurt

Ms. Yakovenko is an Analyst at Global Capital Finance responsible for developing detailed financial models, as well as conducting analysis and due diligence of renewable energy and infrastructure transactions in support of the senior bankers of Global Capital Finance.

Prior to joining Global Capital Finance in 2017, Ms. Yakovenko was a summer intern and later a part-time student at the firm's office in Frankfurt, supporting the research and analytical effort for European renewable energy transactions. Ms. Yakovenko previously interned at the Kiev office of Geberit Group, a Swiss multinational company, as well as with the Presidential Administration of Ukraine, and with FIDOBANK, Kiev, in the Private Banking Division.

Ms. Yakovenko received a Master of Science in Business Administration from Goethe University, Frankfurt, and a Bachelor of Science in Finance and Banking from the National University of Kyiv-Mohyla Academy. She was a scholarship recipient from the Konrad-Adenauer Foundation and the Ukrainian State. Ms. Yakovenko is fluent in Ukrainian, Russian, German and English.