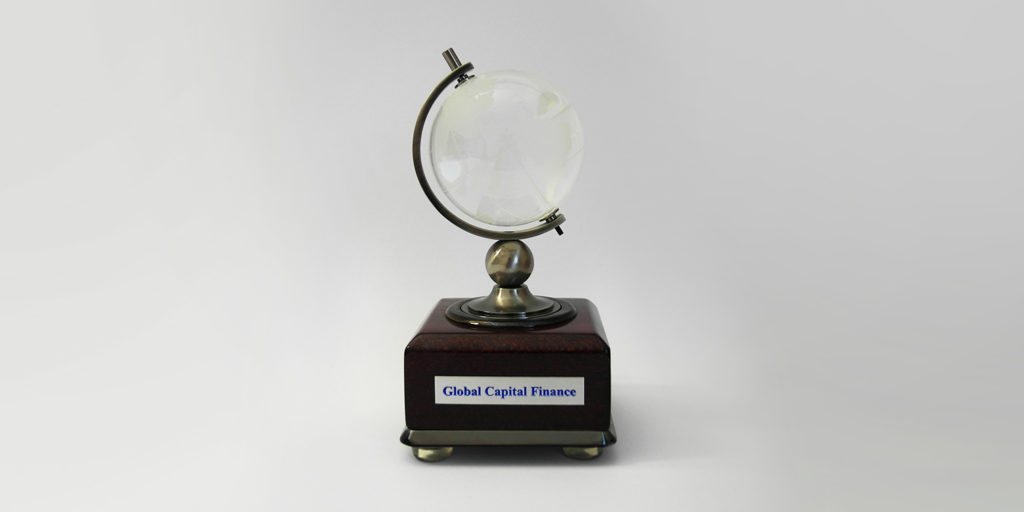 Gonzalo Quiroga, Representative

Buenos Aires

Mr. Quiroga is Global Capital Finance's Representative in Buenos Aires and covers Latin America, with a primary focus on renewable energy transactions in South America. He manages relationships with developers, investors, and financial institutions in the region.

Mr. Quiroga has more than ten years of experience in financial services, investment banking, and capital markets with a specific focus on the energy, infrastructure, and the agricultural sectors. Prior to re-joining Global Capital Finance in 2019, Mr. Quiroga was Business Development Manager South America for Sybac Solar LLC, a US-based solar EPC company starting in 2015. In this position, Mr. Quiroga lead the company during the early stages of the Argentinean renewable energy market. His responsibilities included managing the relationships with investors and financial institutions, project development, tender documentation and bid preparation for over 400 MW in Argentina and the region. Prior to first joining Global Capital Finance in 2012, Mr. Quiroga worked at a corporate finance advisory firm in Buenos Aires focused on debt structuring and fund-raising for local companies. His responsibilities included the structuring of the first large farmland fund in South America, its investment strategy and portfolio allocation, as well as several commodity trade finance transactions. Earlier in his career, Mr. Quiroga was responsible for the general management of a commodity production fund in Argentina.

Mr. Quiroga holds a degree in Agricultural Engineering from Universidad Católica Argentina in Buenos Aires. He is fluent in Spanish and English.