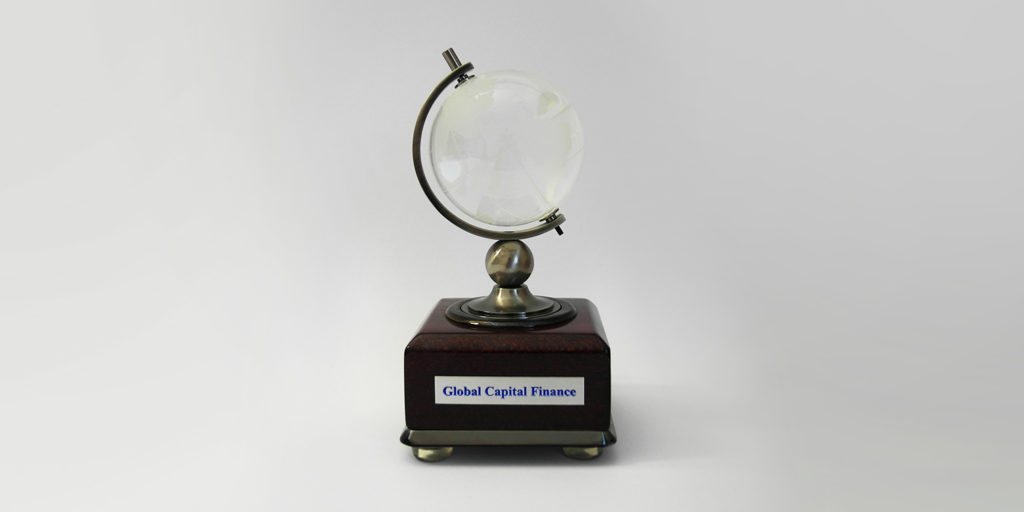 Dr. Gianpiero Caruso, Vice President

Frankfurt

Dr. Caruso is a Vice President at Global Capital Finance responsible for the origination, syndication, structuring and execution of asset-based finance transactions, with a primary focus on renewable energy markets in Western and Southern Europe.

Prior to joining Global Capital Finance in June, 2019, Dr. Caruso was a Project Manager at Altran Technologies SA, a global engineering consultancy firm in Paris, France. Here, Dr. Caruso was responsible for the corporate digital innovation program, and devising the business strategy in PV solar energy and the power and utility industries. Internships have included at our Global Capital Finance office in New York while completing MBA studies, as well as at Briarwood Chase Management, an SEC-registered investment advisor in New York City. Dr. Caruso is a Fulbright Scholar and an Ermenegildo Zegna Scholar.

Dr. Caruso received an MBA from Yale School of Management. He also holds a Bachelor of Science and a Master of Science in Physics from Scuola Normale Superiore in Italy, as well as a Bachelor of Science in Architectural Engineering and a PhD in Engineering Physics-Solar Energy from University of Pisa, Italy. He is fluent in Italian, French and English.