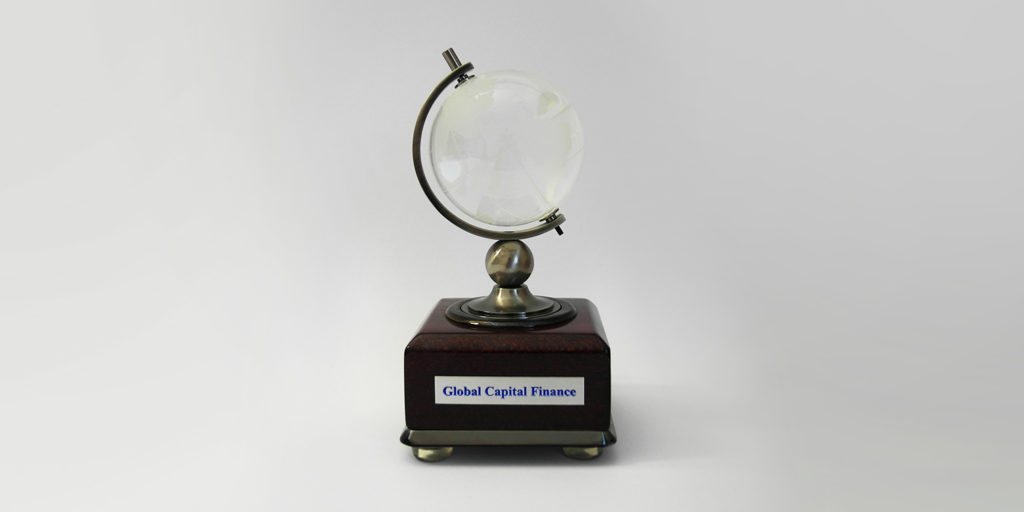 Dr. Georgy Kharlamov, Director

Frankfurt

Dr. Kharlamov is a Director at Global Capital Finance responsible for global oversight of financial modeling. He also has primary responsibility for the origination, structuring, syndication, and execution of renewable energy and infrastructure transactions in CEE, as well as Russia and CIS countries. Dr. Kharlamov has 10 years' experience in structured finance, corporate finance, credit risk analysis, and financial modeling.

Before joining Global Capital Finance in 2018, Dr. Kharlamov was a Senior Director and Senior Credit Officer at Dagong Europe Credit Rating in Frankfurt, a start-up Chinese credit rating agency. As Head of the Credit Policy Department reporting to the Board of Directors, he performed the internal independent control and review function, ensuring compliance with regulatory requirements on the credit policy side, as well as accurate and timely regulatory reporting. Prior to joining Dagong Europe in 2017, Dr. Kharlamov was a Director, European Corporate Finance at Fitch Ratings in Frankfurt since 2016, with prior responsibility as Director, European Structured Finance since 2011, where he was responsible for credit analysis and rating of corporations and structured products. Dr. Kharlamov conducted training sessions for investors, issuers, regulators, and other financial market participants about Fitch's rating methodology in structured and corporate finance. He has co-authored more than forty analytical publications including reports on rated companies and transactions, as well as market commentary and special reports on various aspects of structured and corporate finance. Since 2016, as a Lecturer at both Goethe University and the European Business School, he has taught "Credit Risk Analysis in Structured Finance Applications" for the Master's program in Finance.

Dr. Kharlamov earned a PhD in Quantitative Finance at Goethe University in Frankfurt, Germany. He also holds a Master of Science in Quantitative Economics from Goethe University, and a Bachelor of Science in Economics and Business Administration from Lomonosov Moscow State University. He is fluent in Russian, English and German.