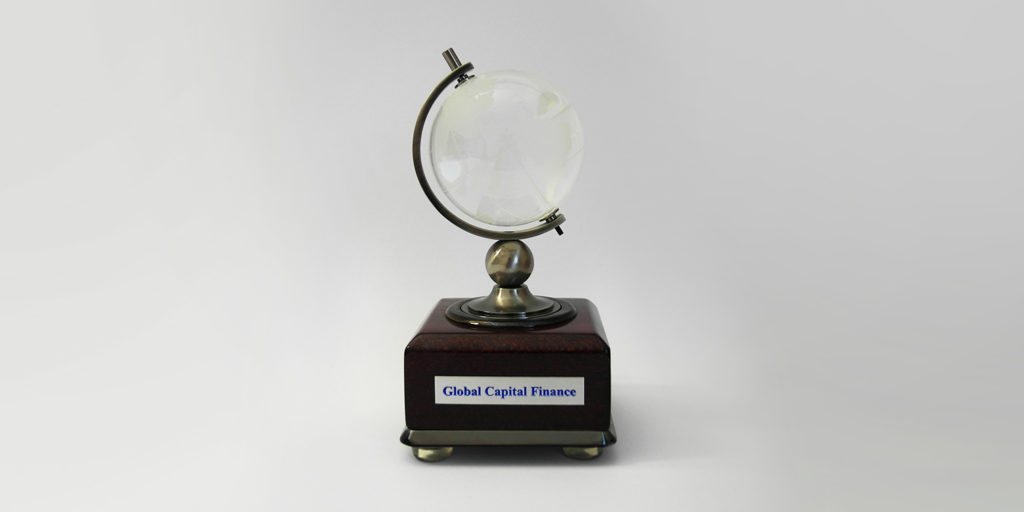 Daniela Garcia Santoyo, Associate 

New York

Ms. Garcia Santoyo is an Associate at Global Capital Finance in New York and primarily supports the origination, syndication, and execution of renewable energy transactions in Latin America, and conducts analysis and due diligence worldwide with a special focus on Spanish-speaking countries.

Prior to joining Global Capital Finance in 2020, Ms. Garcia Santoyo was a Graduate External Consultant at Barclay's Bank for a project focused on New York City Government's Department of Design and Construction. In 2019, Ms. Garcia Santoyo interned at The Rockefeller Foundation in New York City, where she co-managed the development of the Energy Resilience Project in Puerto Rico, a 3-year, multi-million dollar project to deploy renewable distributed generation systems. During this time, she oversaw the first four phases of the project, including market potential, technical parameters and standards, regulatory framework, risk assessment, and financing options. From 2015 to 2018, Ms. Garcia Santoyo was the Director of Public Relations for the Government of Mexico City. There she led a team responsible for coordinating public relations with journalists, NGO's, consulting firms, and other government agencies.

Ms. Garcia Santoyo received a Master of Public Administration in Energy and Environment from Columbia University's School of International and Public Affairs. She holds a Bachelor of Arts in Communication Sciences and Political Communication from National Autonomous University of Mexico where she also participated for one semester in the International Exchange Program at University Sorbonne Nouvelle Paris 3. Ms. Garcia Santoyo was a recipient of the Carlos Slim Foundation Scholarship and the Mexican Ministry of Energy Scholarship. She is fluent in Spanish and English, and proficient in French.