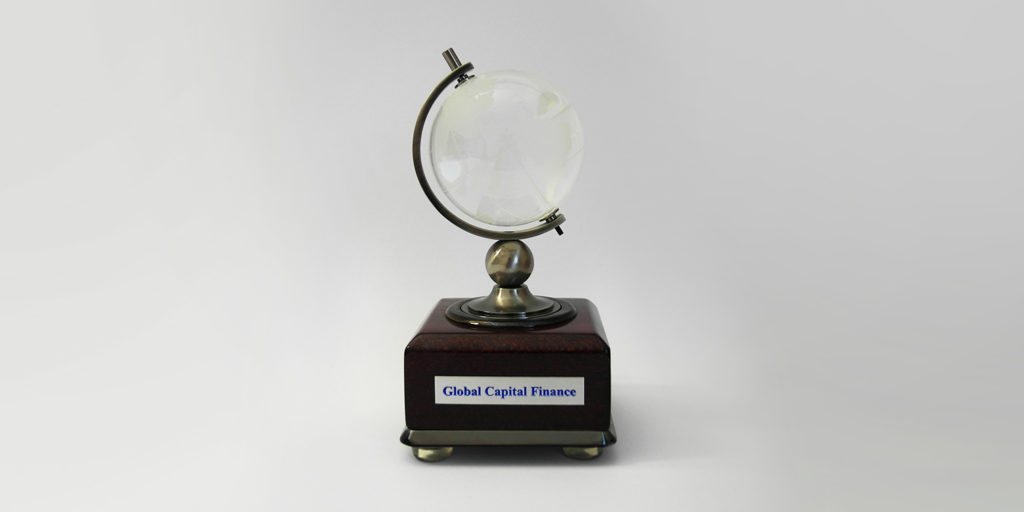 Christian Liebel, Senior Advisor

Frankfurt

Christian Liebel is a Senior Advisor based in Frankfurt for Global Capital Finance, and responsible for the origination, structuring, syndication, and execution of renewable energy projects with a primary focus on the German market.

Mr. Liebel has more than 20 years of international business experience. Most recently, prior to joining Global Capital Finance in 2016, Mr. Liebel served in various positions as CEO and CFO at distressed companies in connection with insolvencies and restructurings.  From 2010 to 2012, Mr. Liebel served as Controller at Solar Millennium AG, back then a market leader in the solar thermal industry. Prior to Solar Millennium,  Mr. Liebel has served in controller and project controller functions in various industries since 1998.

Mr. Liebel holds a Bachelor of Business Administration from the University of Applied Sciences in Den Haag and a Master of Business Administration from Teesside University in the UK. He is fluent in German and English.